Invited Speakers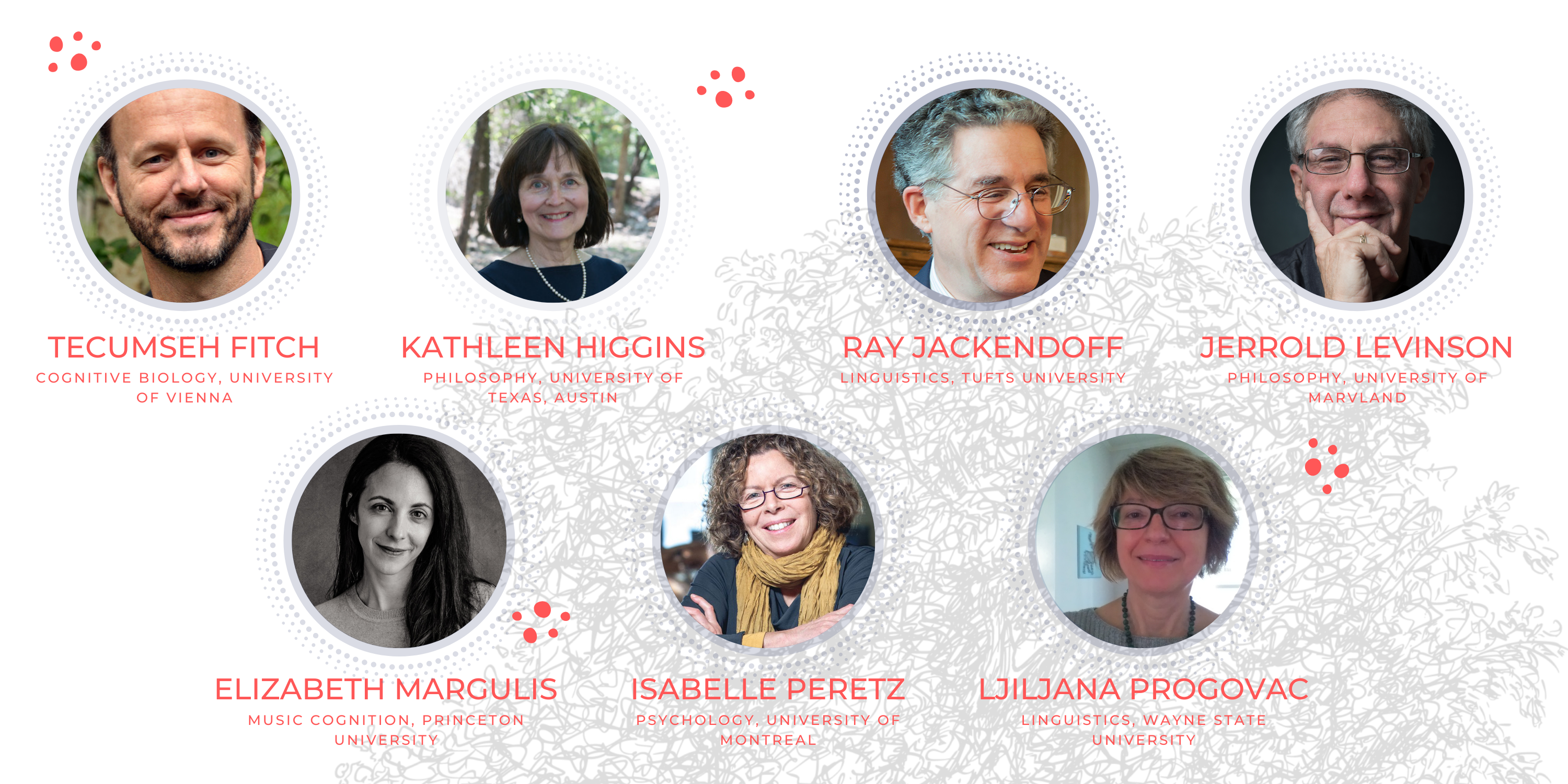 About ELM
We concluded ELM2022! Stay tuned for 2024!
Expression, Language, and Music (ELM)* is to be a biennial conference that brings together researchers from linguistics, music theory, anthropology, neurobiology, cognitive science, philosophy, and more, with the aim of integrating recent findings and insights from diverse perspectives concerning, e.g. the significance of emotional expression for both music and language, the importance of systematic structure in both music and language, and the interrelations between expressive, musical, and communicative capacities and their relevance for understanding the emergence of language (in ontogeny and phylogeny). Future conferences may focus more narrowly on a subset of these topics.
Although this conference will be held in person, talks will be broadcast via Zoom. If you plan to join remotely, please choose the "Broadcast" option when registering. 
*By coincidence, there is another conference titled ELM2 which was held between May 18-20, 2022.
Core Organizing Committee